Kingdom of the netherlands
Aruba, Curaçao, St. Maarten
Aruba
Aruba Soul Beach Music Festival Postponed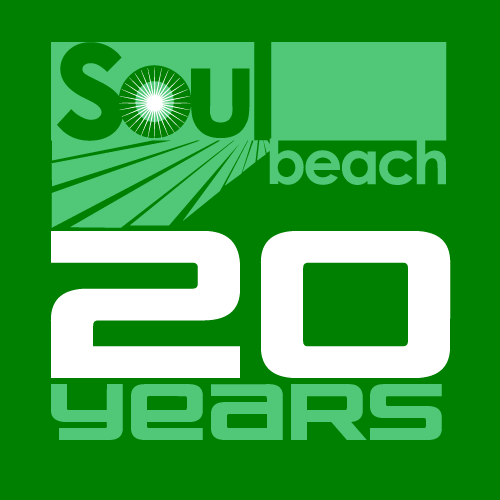 The Soul Beach Music Festival production company has announced that due to both domestic and international developments regarding Covid-19, under which ongoing local official restrictions, based on the Disaster Ordinance of Aruba aimed at containing the spread of the virus in Aruba, it has been determined that the festival which was originally scheduled for May 2021 in Aruba will now be resuming in May 2022.
Visit www.soulbeach.net for additional information and event updates.
Travel to Aruba is now open to most countries with the exception of  Brazil. This is due to the confirmed presence of the the Brazil variant (also known as P.1) in Aruba. Travel from Venezuela is also not permitted since prior to the pandemic. Travel from South Africa is now restricted.
Travelers are required to complete an online immigration (ED) card as well as purchase mandatory COVID-19 health insurance prior to travel. A negative COVID-19 PCR test taken within 72 hours before arrival is also required. Travelers who do not provide a negative COVID-19 PCR prior to arrival must test upon arrival at the airport and isolate in their hotel until they receive a negative test result.
Mandatory requirements for travel to Aruba were updated effective May 10, 2021 with additional safety measures including a relaxation of safety measures: change to curfew time, closing time and removal of gathering ban.
Capital: Oranjestad

Population: 104,822

Religion: Catholic
Carnival: Aruba's Carnival season officially launches annually on November 11 at 11:11am and culminates the following year on Shrove Tuesday.
Highlights include the Lighting Parade, Children's Parades, the Jouvert Morning Pajama Party, the Grand Carnival Parade in San Nicolas, and the Grand Carnival Parade in Oranjestad.
The midnight burning of King Momo, a life-size effigy, signals the end of the Aruba Carnival season on Shrove Tuesday (Day before Ash Wednesday).
Currency: Aruban Florin
Language: Dutch, Papiamento
Side of Street  Drive-On: Right
History:
"Aruba has a total area of 70 square miles. In 1986 the island attained separate county status within the Dutch Kingdom. While the island is Dutch, there is a culture here that is purely Caribbean.
Lovers of history will enjoy some time spent at the National Archaeological Museum Aruba. Located in Oranjestad in a series of historic buildings, the museum focuses on the indigenous cultures, Dutch colonial history empire-wide, and the natural history of the island and region. Be sure to check out their website to see if there are any exciting events happening during your travels.
If you want to experience something a little different, then plan a visit to the Aruba Aloe Factory and Museum. Here, you can learn all about aloe production, the history of this unique crop, and even see how aloe is processed for sale.
National Heroes:
The Papiamento language is engrained in this island's history. Jossy Mehsen Mansur: Mansur is arguably one of the reasons the Papiamento language is as prevalent as it is today. Mansur is credited with writing two dictionaries of the Creole language for preservation, a translation guide, one of the premier books on the history of Aruba, and starting Diario, the local Papiamento newspaper."
Entertainment
"For those of you looking for a night out on the town, some of the best options are in Palm Beach, located on the northern coast. With karaoke bars, nightclubs, and bars galore, this fun resort area has everything to dance the night away. Try and find a club or bar with a rooftop terrace to enjoy all of the sights and sounds that the island has to offer.
Aruba is a land of music, rhythm, and dance, so it's no surprise that the island is home to music festival after music festival in the summer season. May, June, and July seemingly come alive as soul, jazz, and salsa music fill the air and locals and tourists alike take to the street to dance and enjoy life. Some popular festivals are the Soul Beach Music Festival and the Aruba Summer Music Festival."
Sports
Culture
Lime And Dine
Attractions
"Tourists arriving on a flight to Aruba will land at Reina Beatrix International Airport. The Aruban airport welcomes over 150 flights every week from various cities in the USA such as Atlanta, Baltimore, Boston, Miami, and New York. Aruba is also accessible from several local and international airlines, making flying to Aruba a breeze.
Instead of dealing with the stress of an airport, you can enjoy the luxurious cruise life at sea by booking a cruise to Aruba, instead. You'll port at Oranjestad, the capital of Aruba, for plenty of sun and fun in this Caribbean gem."
Curaçao
St. Maarten