WELCOME TO PUERTO RICO
Located just to the east of Hispaniola and not too far off the coast of Florida, the Caribbean jewel of Puerto Rico beckons those who seek the blending of modern and historic. You'll be able to explore old cities, experience lively nightlife, and enjoy rainforests and beaches galore.
Puerto Rico is a passionate island filled with passionate people. Whether you are looking to enjoy the various music festivals, art museums, or just try and meet some of the locals, the vibrant and creative atmosphere of Puerto Rico will move you in ways you never thought possible.
The island is home to people from all reaches of the globe, creating a beautiful melting pot of cultures that makes for a truly unique vacation destination. You will be able to enjoy the historic sites of the island as much as the newest food fusion trend. No matter what brings you to Puerto Rico, you are sure to find something new to call you back.
ATTRACTIONS
Puerto Rico is the best vacation destination for travelers of all kinds. Whether you are looking to relax and unwind, reconnect with nature, explore the local culture or take on a bit of adventure, Puerto Rico is the ideal location.
Old San Juan
Old San Juan is a modern spin-off of Spanish colonial architecture.  More than 500 years old, the city of San Juan features hundreds of restored Spanish colonial buildings from the 16th and 17th centuries. It has been declared a World Heritage Site by UNESCO. Visitors here have an immersive cultural experience that is embellished with the modern Puerto Rican lifestyle. You can travel through the shops, indulge in the restaurants and cafés, and enjoy the atmosphere as you feel transported by the cobblestone streets.
The popular sites to visit in San Juan are El Moro Castle, Fort San Cristobal,  The Capitol Building, and Isla de Cabras (a small island located at the entrance of the San Juan Bay).
El Yunque National Forest
The only tropical rainforest in the National US Forest System, El Yunque National Forest is known for its diverse range of flora and fauna, particularly the Puerto Rican parrot. Spread across the Luquillo mountains, in the northeastern part of the island, El Yunque beckons travelers with beautiful waterfalls and cooler temperatures. Some of the main attractions here are La Coca Falls, Yokahú Tower, Baño Grande, Baño de Oro, and La Mina Falls.
Culebra Island
Isla Culebra features some of the most stunning beaches in Puerto Rico. Slightly off-beat, away from the hustle-bustle of the major cities, this island is a perfect retreat for tourists looking to relax and unwind. The major attraction here is the horseshoe-shaped Playa Flamenco or the Flamenco Beach. It is an ideal site for swimming and diving with its shallow turquoise waters and blaring white, sandy shore lined with palm trees.
Arecibo Radio Telescope (Observatorio de Arecibo)
The largest observatory in the world, the Arecibo Observatory features a 20-acre dish set in a sinkhole. It was constructed in the 1960s and since then has been managed by Cornell University. As of 2018, it is operated by the University of Florida. Here the scientists have observed pulsars and quasars, the Earth's ionosphere, and the moon. Operating round the clock, it is a huge source of information for scientists worldwide. You can take a guided tour and explore it through the science and visitation center. See the magic come alive yourself by having a look through an observation deck.
Ponce
Ponce is a well-known tourist stop for dwellers of history and tradition. Located at the heart of the city is the historic city center, which features architecture from the 17th century and several open plazas. Plaza Las Delicias is a popular attraction that offers a taste of the classic Puerto Rican lifestyle, housed in historic architecture. Here you can enjoy sipping on your favorite beverages at cafes and have a gastronomic experience at the restaurants that line the streets. While at Ponce, you might also want to visit the red- and white-striped Old Ponce Fire Station, the City Hall, and the Cathedral. For a deeper dive into art and history, you can also visit the Ponce Museum of Art.
While in Ponce, you can also visit the Serralles Castle, which is perched atop a hill and offers spectacular views of the gardens. It was built by the Serralles family, known for its success in the alcohol business.
Puerto Rico Museum of Art (San Juan)
Art lovers will have a great time here exploring the artworks of famous artists of Puerto Rico including Franciso Oller and Lorenzo Homar. You can also participate in workshops and take guided tours at the museum.
Isla Verde
If you're looking for nice hotels and resorts along the beach, then you should definitely head out to Isla Verde. It is a popular beach destination, where thousands of tourists arrive to blow off the steam. This area is located in San Juan, where just a short taxi ride away you will find the historic street of the main city and an immersive experience of Puerto Rican culture. You can also take an excursion to El Yunque Forest, as time off from the beach.
ENTERTAINMENT
In light of the COVID-19 pandemic, all mass gatherings have been banned till May 25.
Until the islands open again, you can enjoy taking a virtual vacation from the comfort of your home. Discover Puerto Rico is hosting a series of virtual events this week to celebrate Tourism Week 2020. Below you can find the events line up for the upcoming week.
Cooking Class with Chef Cuevas from 1919 Restaurant
Thursday, May 7
6:00 PM EST
Having worked in popular restaurants all around the world, Chef Juan José Cuevas brought his culinary experience back home, joining as the executive chef at 1919: the flagship restaurant at the Condado Vanderbilt Hotel. Join him as he imparts his culinary knowledge and gives you a taste of the Puerto Rican Cuisine.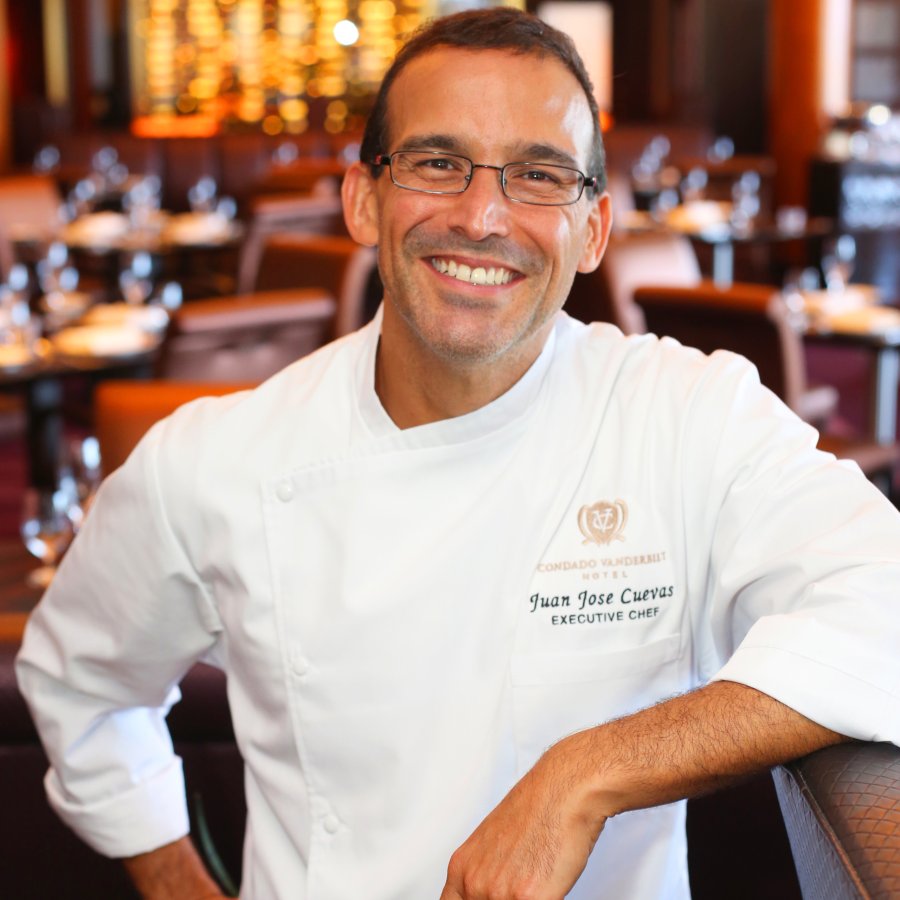 Virtual tour: Puerto Rico, Off the Beaten Path
Friday, May 8
5:00 PM EST
This tour will take you to the west and south of Puerto Rico, where you can enjoy viewing the picturesque and cultural locations. Join Jorge Montalvo, from Patria Tours as he takes you on a virtual journey to Serralles Castle in Ponce, a stoned bridge in Cabo Rojo, surf havens in Rincon, and more.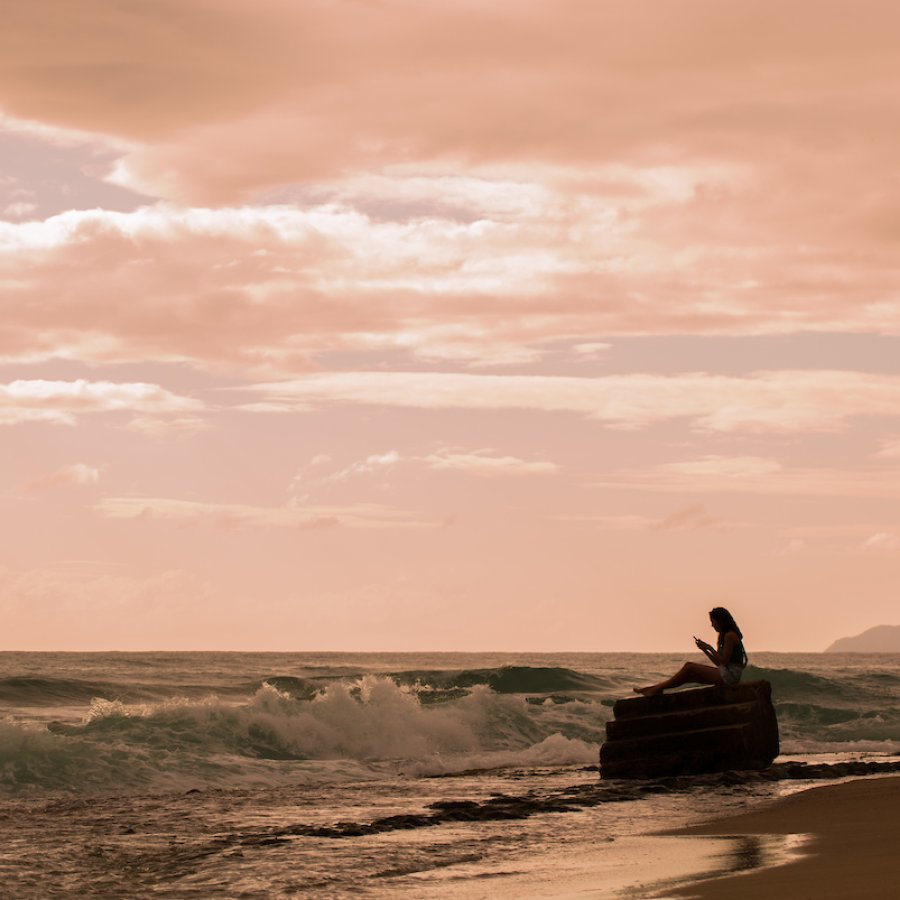 Virtual tour: Road-tripping across Puerto Rico
Wednesday, May 13
5:00 PM EST
Explore the cultural and historic sites of San Juan on this road trip, including Castillo San Felipe del Morro and Castillo San Cristóbal, which form the San Juan National Historic Site and the Guajataca Tunnel, which crosses the mountain from Playa Guajataca to Playa Mirador, and more.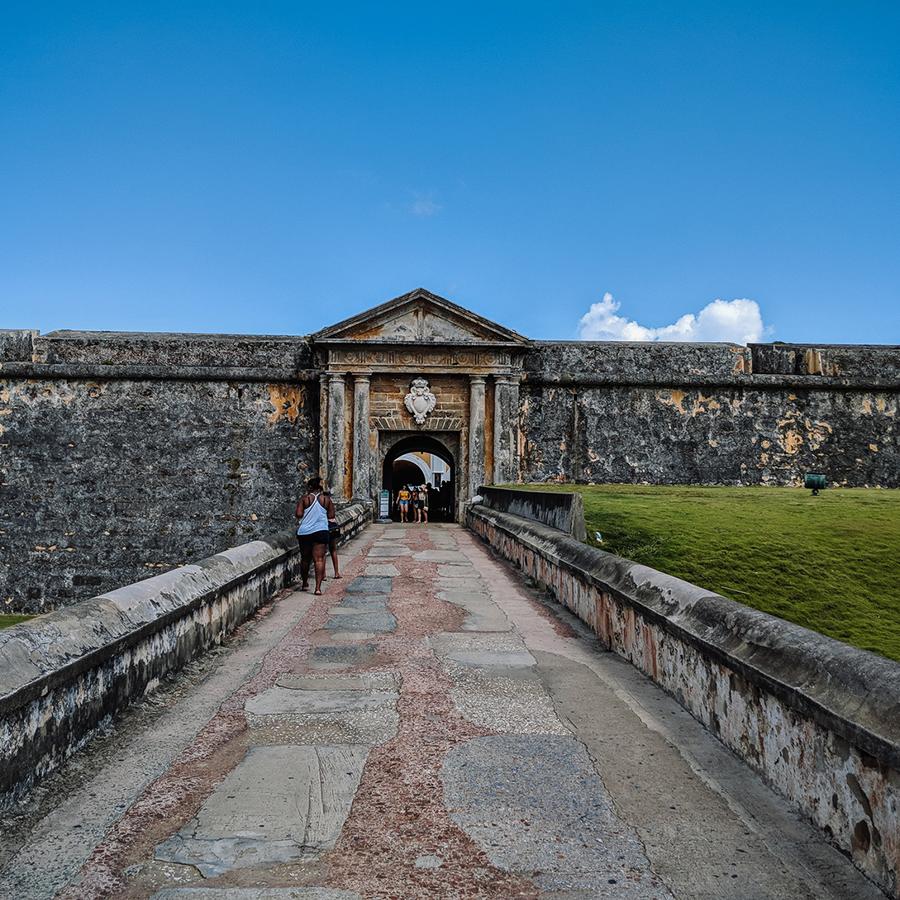 Listen to the music of Puerto Rican beaches, until you can visit there yourself.
Upcoming Events
Three Kings Day (El Dia de los Reyes)
6th January 2021
Three Kings Day is like a Christmas celebration for Puerto Ricans: a holiday rooted in the religion that people now celebrate with social gatherings, food, and gift-giving. The kings are celebrated with carnivals, parades, fairs, and feasts that tourists are welcome to participate in, too.


15  – 20 January 2021
Each year in January, one of the largest celebrations in Puerto Rico, the San Sebastian Street Festival, takes place. About 500 artists and musicians take over the streets while hundreds more are dressed up in costumes and masks to engage in the parade. Local artisans offer traditional handmade jewelry and tasty food. It's a thrilling and fascinating experience for the entire family!  
TOURISM UPDATES
The government of Puerto Rico has imposed an island-wide curfew from 7 pm – 5 am through May 25. People with emergencies or those who are working are exempt from this curfew.
All non-essential businesses are closed. Essential businesses like supermarkets, gas stations, and pharmacies are open till 8 pm, with restaurants being open for deliveries and takeouts until 10 pm. Taxis will operate from 10 am- 5 pm, with the exception of those servicing the airports. For more information click here.
WILDLIFE/ ECO-TOURISM
Puerto Rico is all about promoting eco-tourism. The scenic views of the different landscapes that span the island beckon travelers from all around the globe. Reconnect with nature as you traverse through some of the most alluring ecological sites in the world!
Bioluminescent Bays
There are three bioluminescent bays in Puerto Rico that are a sight to witness particularly at night when the light cast off by marine organisms makes the waters glow with magnificent sparkle. You can take a glass-bottom kayak into the bay and witness the magic first-hand. Many of these areas have limited water activities to preserve these ecological sites.
---
Whale Watching at Rincon
Rincon is known as the surfing hub of Puerto Rico with the tall waves ridings its beaches. Other than the surfing adventures, Rincon is also a popular site for whale watching excursions. The peak season is from mid-January through March when humpback whales migrate to the area in large numbers.
---
Toro Verde Adventure Park
Toro Verde Adventure Park is located in the town of Orocovis, about an hour and forty-five minutes' drive from San Juan. Located between the mountains covered in dense vegetation, Toro Verde Adventure Park draws in adventure seekers with its popular ziplines. The highlight here is the Monster zipline that spans 2.5 kilometers and is the second-largest zipline in the world. Enjoy the stunning mountainous views as you fly down the adrenaline pumping ziplines that will make this trip memorable.
---
Two Mouths Lake
Lago Dos Bocas is an artificial lake found in Utuado towards the center of the island. Enjoy the breathtaking view of the lake as you munch on a scrumptious lunch at one of the restaurants located nearby. If you are lucky you might be able to get a ferry ride across the pristine waters of the lake.
---
Cerro Punta
Cerro Punta is located 4,389 feet above sea level, on the tallest peak in Puerto Rico. Getting there might be a bit difficult, but once you do you are rewarded with scenic views of the island that will transpire your Puerto Rican vacation. Here, you will also find an endangered species of fern that grows exclusively on this mountain.
---
Mangroves at Guanica
Located on the shores of a tropical dry forest in the town of Guanica, are four different types of mangroves growing in saltwater. These mangroves are home to diverse species of animals and an important part of the ecological landscape of Puerto Rico.
---
Rio Camuy Caves
Spread across 268 acres of land, Rio Camuy Caves are the third-largest cave systems in the world. Walking through these caves you will witness the magnificent high-ceilinged rooms adorned with stalagmite and stalactite. Within these caves is an underground river as well. Previously home to the indigenous population, these caves are now preserved as an ecological site.
---
Cueva Ventana
Located north to San Juan, the town of Arecibo houses two extensive caves: Cueva Ventana and Cueva Del Indio. Exploring these caves, not only do you experience and adrenaline rush, but you are also rewarded with sensory stimulation. Cueva Ventana offers a beautiful window to the breathtaking views overlooking the Rio Grande de Arecibo valley, while Cueva Del Indio mesmerizes you with its stunning ocean views.
NATIONAL HEROES/MUSEUMS
Pedro Albizu Campos
There is no doubt that the United States and Puerto Rico occasionally have a strained relationship. Albizu Campos attempted to overthrow the American rule in Puerto Rico in 1950 but was ultimately imprisoned for it. His zeal and patriotic feelings toward Puerto Rico and its independence helped to invigorate the local community and helped maintain a truly unique Puerto Rican culture.
Museum of San Juan
The Museum of San Juan is a centerpiece museum that focuses on the art and history of Puerto Rico as a whole. You can see works of art from famed Puerto Rican artists, artifacts dating back to the indigenous communities and cultures, and learn about Puerto Rico's relations with the U.S.A.
GETTING THERE
There are hundreds of flights to Puerto Rico through San Juan every day, so getting to the island has never been easier! You simply need to book a flight and before you know it, you will be drinking in the vibrant atmosphere of Puerto Rico.
If you'd rather unwind on a cruise to Puerto Rico, then you're in luck. Not only is San Juan a large port city, it is often considered one of the best in the world! Hosting about 500 ships a year, you won't have any difficulty booking a cruise.
American cruise ferries run a biweekly cruise service between Santo Domingo Dominican Republic and Mayaguez on the west coast of PR  and to San Juan on Sundays.
GETTING AROUND
The best way to get around Puerto Rico is by car. If you want to explore more than the city you are staying in then traveling by car is your best option as there is no intercity train service and the intercity bus travel is very inconvenient. Driving is a risky pursuit. The safest and most convenient option would be to rent a car.
However, if you're in San Juan it's better to explore the capital on foot or rely on a bus service as parking is pricy and the traffic is a nightmare. Ride-hailing services like Uber and a local service called Jaime te lleva are available if you want to travel to distant parts of the island.
DONATE
There are a number of charities that you can support in Puerto Rico. You can choose between different projects and NGOs that work for children, women, health, education, and make your contribution to support them. Find out more details here.
The earthquake that recently hit Puerto Rico has added to the economic challenges of the place, which was already battling from the effects of the Maria hurricane that occurred in 2017. By donating you can render your support to a community that is in dire need of it. There are a few charities that have been providing short-term and long-term support to the aggrieved people of Puerto Rico. You can find the details here.